UKCA (BS EN 1090 up to EXC 3 certified) Cutting For Structural Metalwork
After extensive auditing we have been awarded BS EN 1090 up to EXC3 Factory Production Control (FPC) certificate allowing us to laser / plasma / flame cut parts compliant for use within UKCA Marked construction projects.
Since 1st July 2014, the CE Marking of fabricated structural steel and related metal work destined for use within the construction industry became mandatory and a new EU harmonised standard was bought into effect (BS EN 1090-1/A1:2001).
Many of our customers work within the construction industry, we understand the requirement to provide UKCA ready profiles that conform to the BS EN 1090-1 standard. To this end, Premier Engineering underwent extensive auditing and implemented a new Factory Production Control system in order to comply with the new rules set out by the Construction Products Regulation (CPR).
Our conformity to the CPR now allows us to provide thermal cutting / profiling of steel and aluminium components for steel structures in execution class EXC 1 up to EXC 3.
From 1st January 2021 the UKCA marking came into effect for goods sold in Great Britain.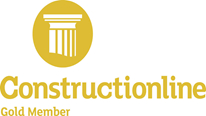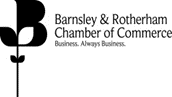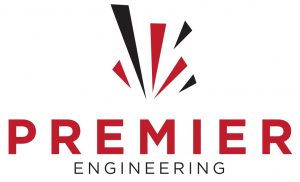 Give us a call

01226 779544